9 Little Paint Way
Andover, New Jersey 07821
Phone:(973)-426-0078
Fax: (973)-426-0049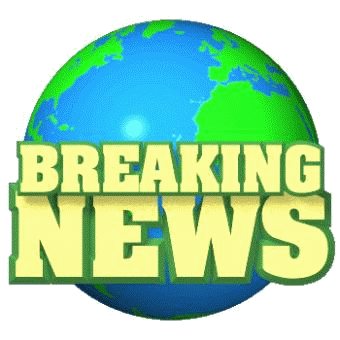 "Your site for affordable, honest & complete computer repair"
Welcome to Mandara Associates. Our goal since 1988 has been to provide computer solutions & superior Customer Service at an affordable price. We are dedicated to being unique in what we do.



If We Can't Fix It,
You Don't Pay For It


Why are we different? Over 90% of our customers learn of our business through recommendations and word-of-mouth suggestions. We do virtually no commercial advertisement. With over twenty years of this type of success, the only conclusion that can be made is that Mandara Associates delivers the results you want!

So, call us with your computer problem. We promise fair, prompt and honest service.



That's the Mandara guarantee!




And, if you are thinking about getting your business or message up on the web, or already have a web site but want to update or modernize it, may we suggest that you contact
AJ Web Designers
for affordable, quality web design.




CONTACT US!  WE CAN HELP YOU!